Daniel Bruce Home Page - Music My Cars:
My Garden Internet Links

Back


Home Sweet Home , Squaw Valley CA. U.S.A. Spring Skiing 2002 Pictures
Our House, is a very very very fine house! With 2 cats in the yard. Life used to be so hard. Now everything is easy , 'cause of you.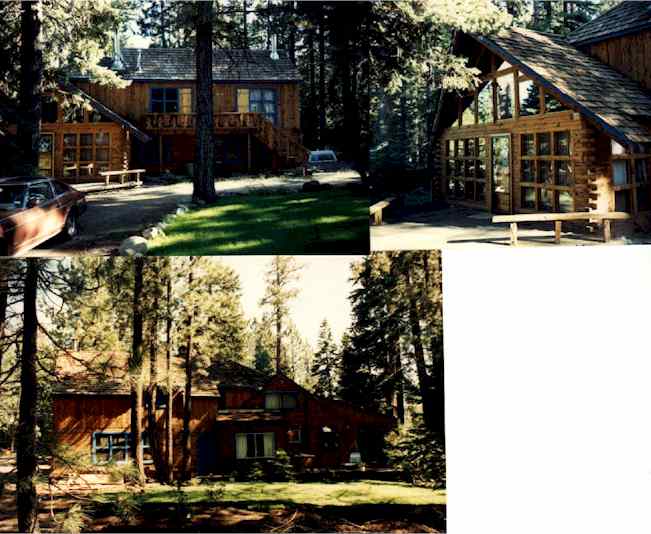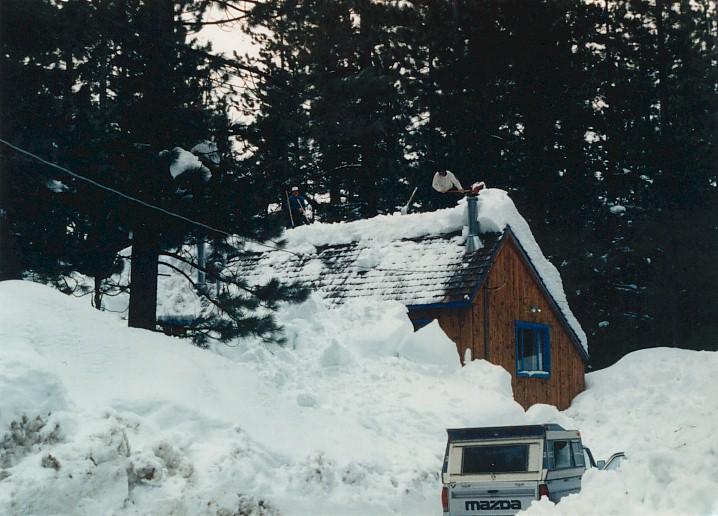 Just a Little Snow
I Love Fourth o' July's